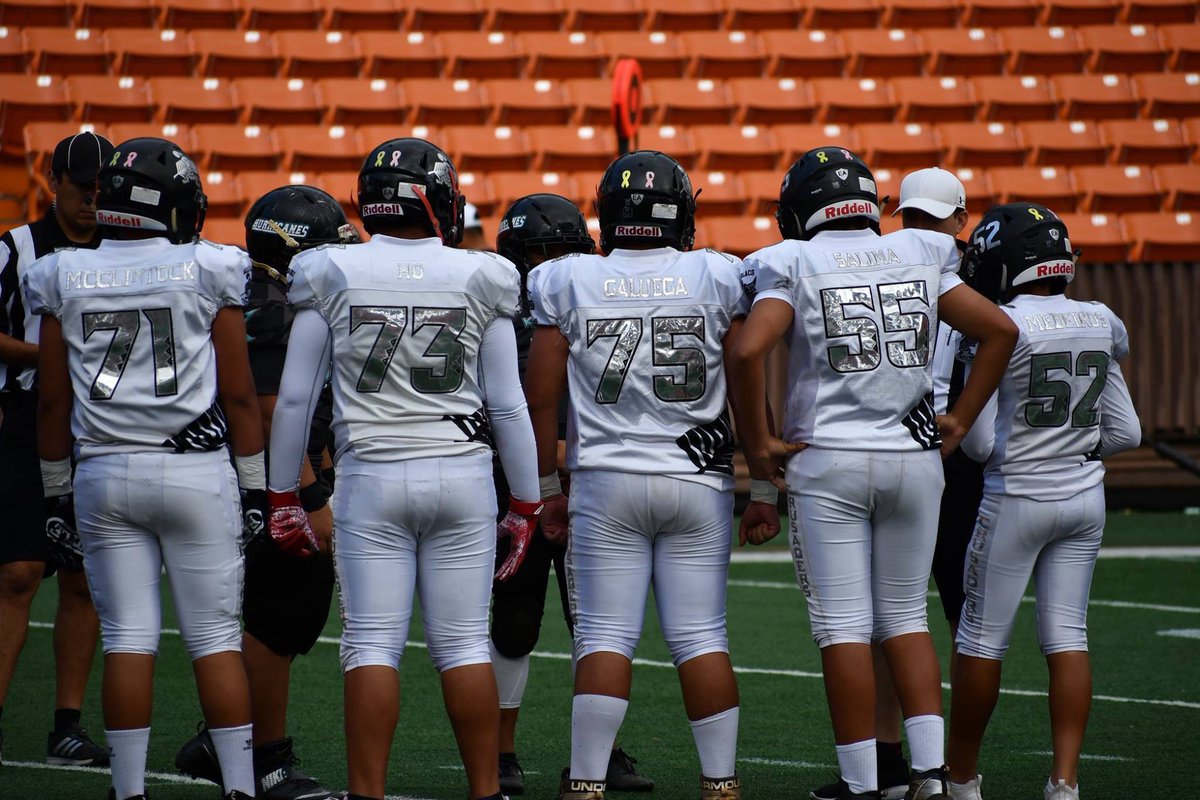 OG Ducks (CA) #1 Youth Team in the Nation travels to Hawaii to take on All Black Crusaders (Video below)
For any merchandise visit http://www.utrsportsmedia.com/shop/

Presented on US Sports Net by Game Planner Pro!
Enter Code USSports to save 10% off the annual subscription. For Football Coaches, By Football Coaches Learn More...
Now this from CoachTube Football:
Description
•RB Outside Zone
•QB Outside Zone
•Pitch
•QB
•RB
•WR Reverse
Youth Football Skills and Drills featuring Coach Vern Friedli
by Sportvideos
Description
Coach Vern Friedli presents a comprehensive program designed to benefit anyone involved in youth football. The video is designed to develop the essential fundamentals that young players need to be successful. Among the topics covered are: stances, important techniques required to play various positions, pass patterns, blocking, tackling, and numerous drills at every position. Don't miss this opportunity to learn the game from one of the best football coaches in Arizona history. Learn more.....
Description
The Brookly Power I Offense has been developed over a period of many years. The main influences were from the Full House T, and a Basic I offense. The Offense has changed and adapted along the way to evolve to the form it is today. One of the bonuses of the Offense has always been the spacing and alignment. Since it works off arm's length and steps it never has to be adjusted to fit the age of your players. It is truly a plug and play Offense. Learn more......