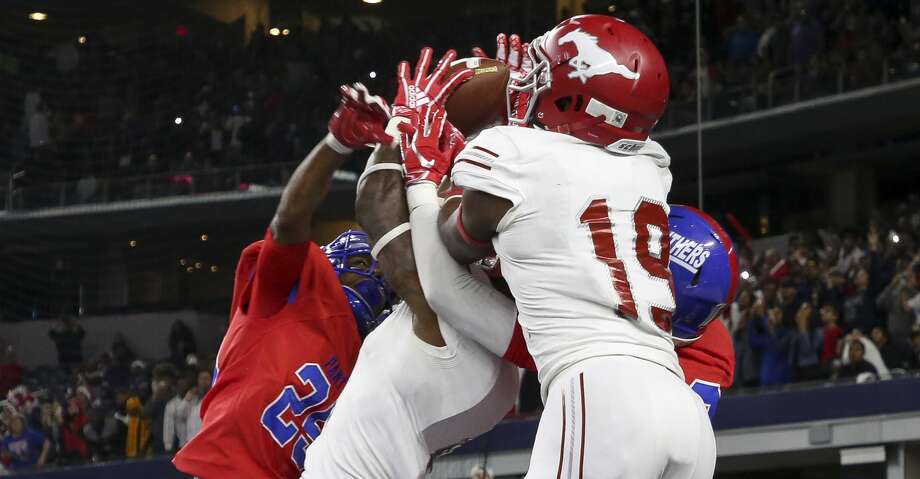 North Shore (TX) wins the Texas state championship on a last second hail mary to the end zone. [Video below] Courtesy of @FOXSportsSW / Twitter
Presented on US Sports Net By CoachTube Football!

About this Course
-Discover a horizontal passing game that shreds defenses and gets the ball to your playmakers in space
-Learn formations and plays to counterattack a defense that expects you to pass
-Develop pre-snap reads for your quarterbacks and wide receivers
-Create misdirection in your backfield while incorporating a screen and draw off of it
Coach Credentials
Innovative coach, using an offense that doesn't punt and has frequent rugby-style laterals, won his third consecutive 5A state title and posted a 13-1 record. His overall record is 165-25-1 in 14 years as Pulaski's head coach. His teams have made it to the state semifinals in 12 of those seasons and have won six state titles in eight attempts. Book this course.....