Help A Hard Working Student-Athlete Excel On and Off the Field! Give To US Sports Online Strength and Conditioning's Student-Athlete Outreach Program. Your donations will fund scholarship, strength and conditioning, and family assistance programs for under-served student-athletes around the world. Also: Financial Aid for Student-Athletes' college choice and expenses incurred during each semester. No amount is too much or too little! Thank you for caring. Simply click here to Donate.
Kid from Philly put on a SHOW at the UTR Youth Exposure Camp in Washington, DC | 8th Grade Lock Down DB | OMILLIO AGARD '23 | (Philadelphia, PA) #UTR Highlight Mix
Credit Kee Vandaway for the sideline footage
Under The Radar Sports Media : The Best in High School and Youth Football from Texas to Florida, Georgia to California. See More Top UTR Videos
Presented on US Sports Net By CoachTube Football!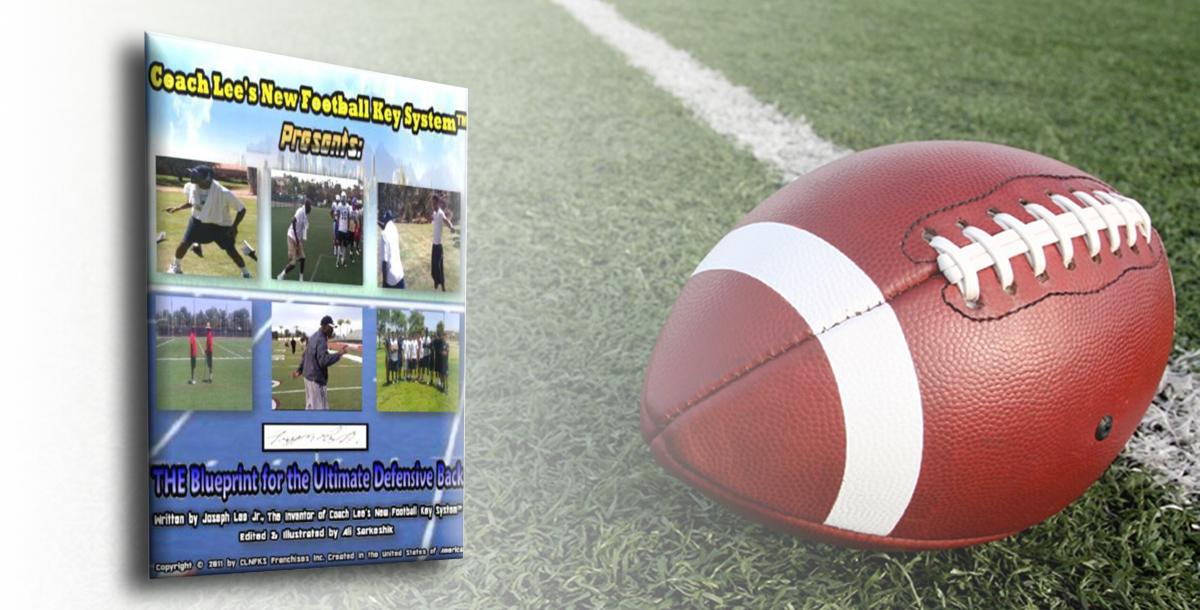 Description
This book will go deep inside of the defensive back position, through Coach Lee's unique teaching style which has earned him a reputation as a: "Defensive Back's Best Friend." This is your chance to learn how to play and teach the unique defensive back technique training system that has been suppressed and hidden away from the mainstream since the early 1970's. Why? Because the system enhances defensive back technique play 100% across the board (for all ages) within the first 24 hours of JUST hearing the system.
Coach Lee has taught his unique techniques to many top defensive backs in the NFL today, along with the College, CFL, Arena (Arena 1, IFL, SIFL, etc.), and High school levels. Here are just a few of the topics that will be covered:
✔ Dispelling play action
✔ Teaching young defensive backs how to receive a true run/pass key at the same time 100% across the board on every single down
✔ Heavy Technique and how to break down WR's in coverage
✔ The Chameleon Effect: teach your players how to assume and play every position on the defensive side of the ball
✔ Teaching the defensive back how to slow time down time on the football field
✔ Also contains chapters on defensive back techniques for Canadian Football (CFL, Canadian colleges and high schools) and indoor game (Arena Football League, EFL, etc.)
Learn the same techniques that Coach Lee taught to the San Diego Shockwave in 2007 who proceeded to allow less than 20 points per game, a feat unheard of in the indoor game!
Remember that Coach Lee's unique techniques do not change what your Coaches call in their defensive playbook. Coach Lee's key system is designed and invented to flow evenly right into your defensive playbook assignments and responsibilities with technique and keys. It is: "The Ultimate Cheat Code for Defensive Backs."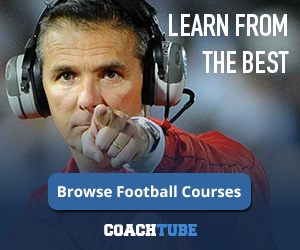 The Coach
Joseph Lee, Jr., is a Coach, Author, Teacher, Entrepreneur and Inventor. Since a young age Coach Lee has shown the courage to express his unique and unusual teaching style. Hailing from Ossining, NY, and raised by parents Tina and Joseph Lee, Sr., Joseph was a star LB for the Ossining High School Football team playing for the legendary Ossining Coach Don Hess. He also ran track and played baseball. Coach Lee was and still is a lifetime member of the Star of Bethlehem Baptist Church in Ossining, NY. After his playing career he successfully transitioned to the Coaching business and proceeded to invent Coach Lee's New Football Key System (CLNFKS) in 1971.
Since 1971 he has turned around struggling football programs and individual play, within just 24 hours of hearing his system. His unique key system allows defensive players to see the game of football unfold before their eyes in slow motion thus instilling calmness, maturity, and discipline 100% across the board. His key system is a unique invention in that he is the only technique coach who teaches these unique techniques. Book this course....