:14 seconds left at Pittsburgh QB Amanda Congialdi escapes the Pittsburgh Passion rush and throws a strike as she gets nailed to Kentrina Wilson who hauls it in and scores for 26-20 Divas win as the clock turns zero.
Presented on US Sports Net By StrengthCoach.com and CoachTube Football!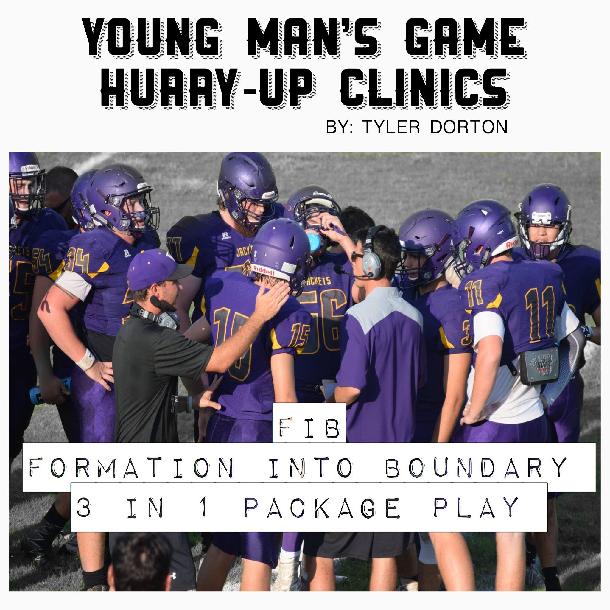 Description
In this course, users will be given a quick and concise clinic on a 10 & 20 Personnel Package Play that has proved to be an efficient staple in for Coach Tyler Dorton. He has included all the coaching points, Quarterback checklist, and the WHY behind the scheme. No long explanations, voice-overs, or extra filler. Just the essentials for coaches looking to steal yards and get easy lay-ups on defenses.
The Coach
Spread Hurry-Up, No-Huddle Coach for almost a decade.
Offensive Coordinator: Ada High School, OK (Winningest Program In OK/ 19 State Titles)
Head Varsity Football: Westville High School, OK
Offensive Coordinator: Lincoln High School , AR (4th Playoff Appearance in History first year as OC)
Co-Offensive Coordinator: Searcy High School, AR
Passing Game Coordinator: Greene County Tech High School , AR
Special Teams Coordinator/ WRs: Newport High School, AR (Avg 40+ per Game)
Book This Course.....