The West Virginia Mountaineers defeated the Pittsburgh Panthers, 74-59, in Morgantown, W.Va. on Friday.
The official Big 12 app is a must-have for fans headed to campus or following their favorite teams from afar. With exclusive video, and all the scores and stats surrounding the game, the Big 12 app covers it all!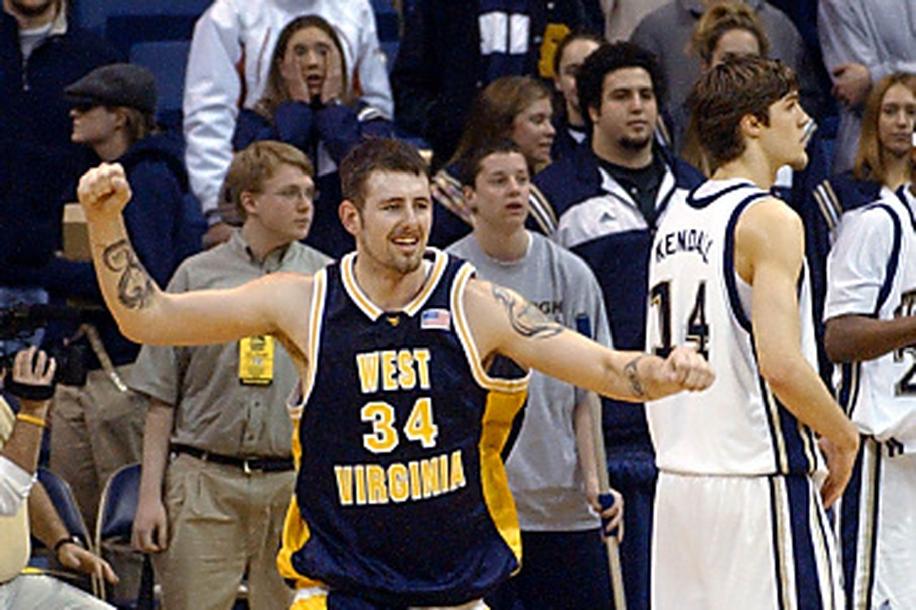 Description
21 Pages of Diagramed Plays from the 2000s West Virginia University Basketball Team. Actual plays ran in the elite 8 run to knock off #2 Seed Wake Forest featuring Chris Paul. Read more and book this course.....
The Coach