The Notre Dame Fighting Irish defeated the Syracuse Orange, 62-56 to open up Conference play. Maddy Westbeld led the Irish in scoring with 19 points, while Sam Brunelle added 17 points and Dara Mabrey had 16 points and 7 assists in the win.
The official mobile app of the Atlantic Coast Conference provides the latest news and scores from every sport across the league. Follow every contest in the league live, and see our full library of videos. Also, access your tickets to attend the ACC Football Championship through this official mobile app!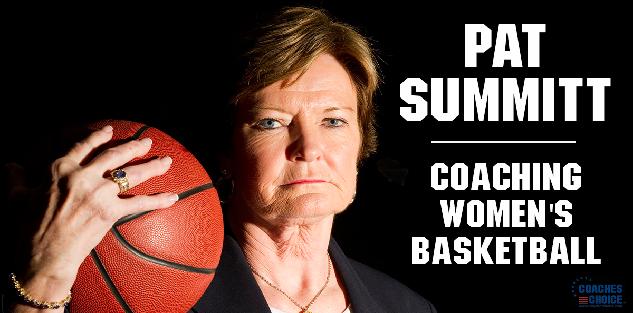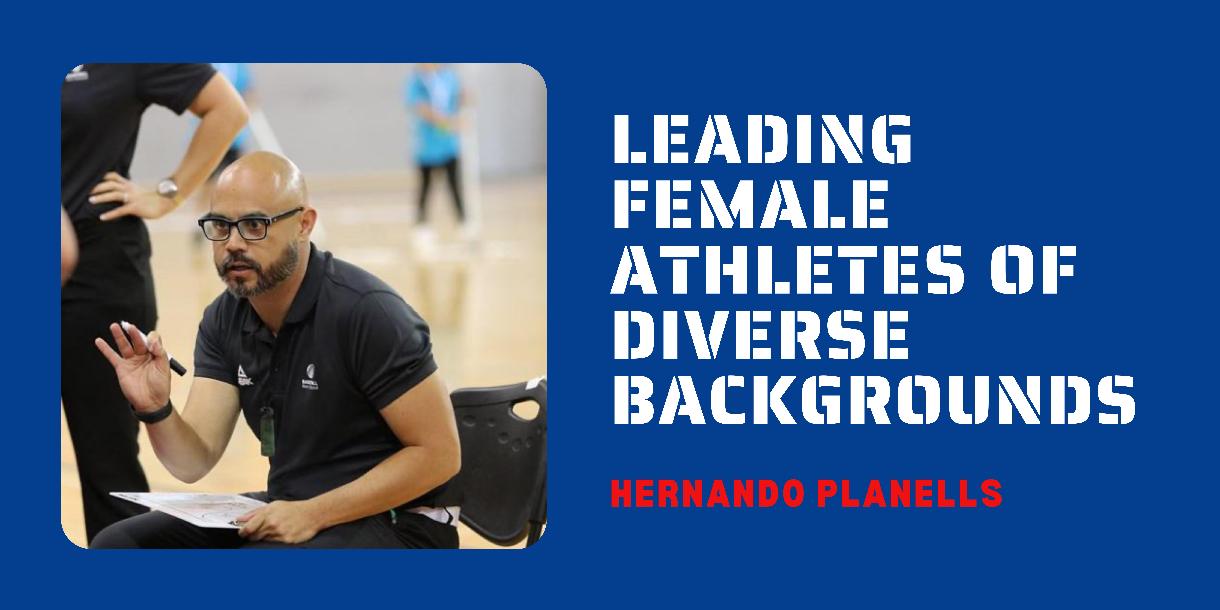 Description
In this course Coach Hernando Planells discusses how he leads a team with varying and diverse backgrounds. His philosophies on team building, player growth, and diversity are detailed in these informational lessons. Check out this course to start learning how to create and maintain a positive enviornment for your diverse athletes.
The Coach
Hernando Planells is the current head coach for William Jessup University, as of 2020. Planells previously was an associate head coach at Duke University and an assistant coach for the Maine Red Claws in the NBA G- League. He has experience in international basketball as well, as the head coach for the Ryukyu Golden Kings in Japan. Coach Planells has a diverse background that includes coaching at highschool through professional level. Book this coursre....