The Bethesda Big Train traveled to Vienna on Tuesday afternoon and improved their record to 21-5 after picking up a 6-4 win over the Vienna River Dogs.
After Vienna scored three runs in the bottom of the 8th inning to tie the game, Wes Rea (Mississippi State) hit the game-winning two-run home run in the top of the ninth inning, driving in Tony DiLeo(Eastern Michigan).
The two teams were set to play the second game of the double-header, but severe weather prevented that from happening. A make-up date will be announced shortly.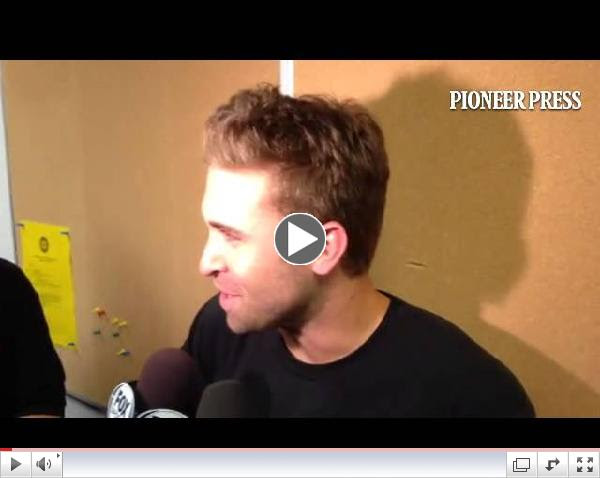 Brian Dozier (BT '06) was one of eight participants named Tuesday to the MLB Home Run Derby at Target Field.
Dozier leads the Twins and all MLB second basemen with 16 home runs.

"It's something you watch as a kid growing up and you [now] have an opportunity to do it," Dozier said. "Especially at Target Field in front of the home fans, it should be a lot of fun."

Dozier will join Athletics outfielder and defending championYoenis Cespedes on the AL side, along with the Blue Jays' Jose Bautista and the Orioles' Adam Jones. The NL will have the Dodgers' Yasiel Puig, the Marlins' Giancarlo Stanton, the Rockies' Troy Tulowitzki and the Reds' Todd Frazier.

| | | | | |
| --- | --- | --- | --- | --- |
| TEAM | W | L | % | GB |
| | 21 | 5 | .808 | - |
| | 14 | 8 | .636 | 4.5 |
| Alexandria Aces | 16 | 11 | .593 | 5.5 |
| Rockville Express | 15 | 11 | .577 | 6 |
| Vienna River Dogs | 13 | 11 | .540 | 7 |
| Youse's Orioles | 12 | 14 | .463 | 9 |
| Gaithersburg Giants | 11 | 14 | .440 | 9.5 |
| | 10 | 13 | .435 | 9.5 |
| SS-Takoma T-Bolts | 10 | 16 | .385 | 11 |
| | 9 | 17 | .346 | 12 |
| | 7 | 18 | .280 | 13.5 |