Presented on US Sports Net by Game Planner Pro!
Enter Code USSports to save 10% off the annual subscription. For Football Coaches, By Football Coaches Learn More...
Send as a gift

!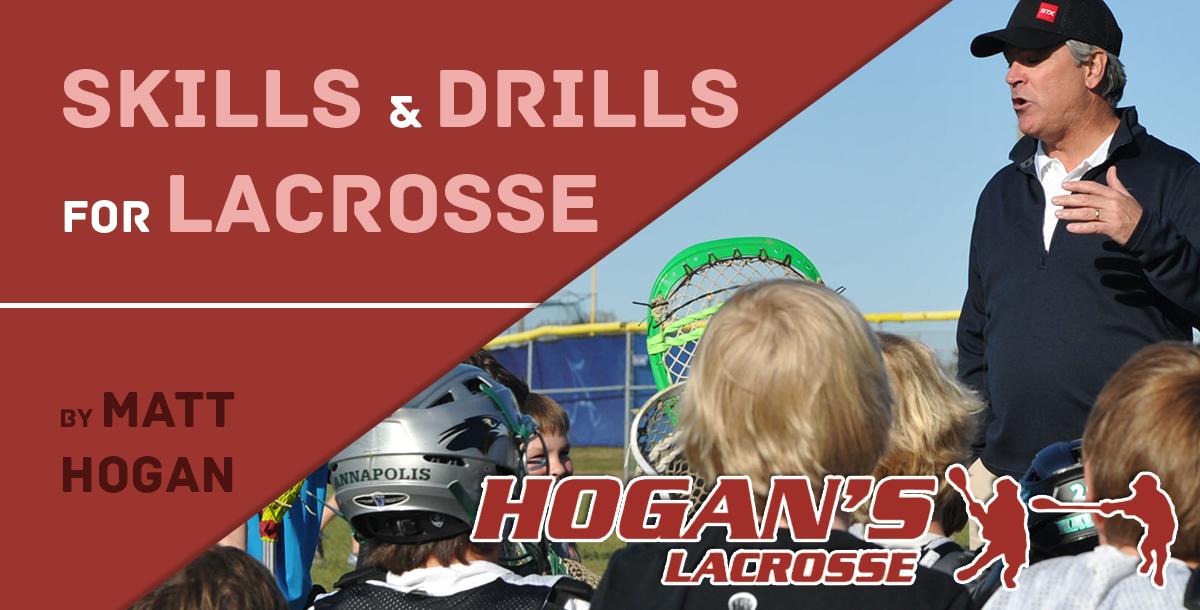 Description
Presented are a variety of drills to improve individual skills for the beginner and the accomplished players. Many of these drills we use with our 3rd graders and we used when coaching college players. Each drill is designed to improve a specific skill from groundballs, offense, defense, and other. Some of these can be worked on alone while others are group work. Book this course.....
The Coach
Matt Hogan
CEO and Founder Hoganlax.com
Director Annapolis Hawks Club Lacrosse
Executive Director NPYLL
Past Head Coach UPENN, Clarkson University, and St. Mary's High School
Past Assistant Coach US Naval Academy, University of Maryland, University of Delaware MIAA Coach of the Year
>