by IHSFCA Illinois High School Football Coaches Association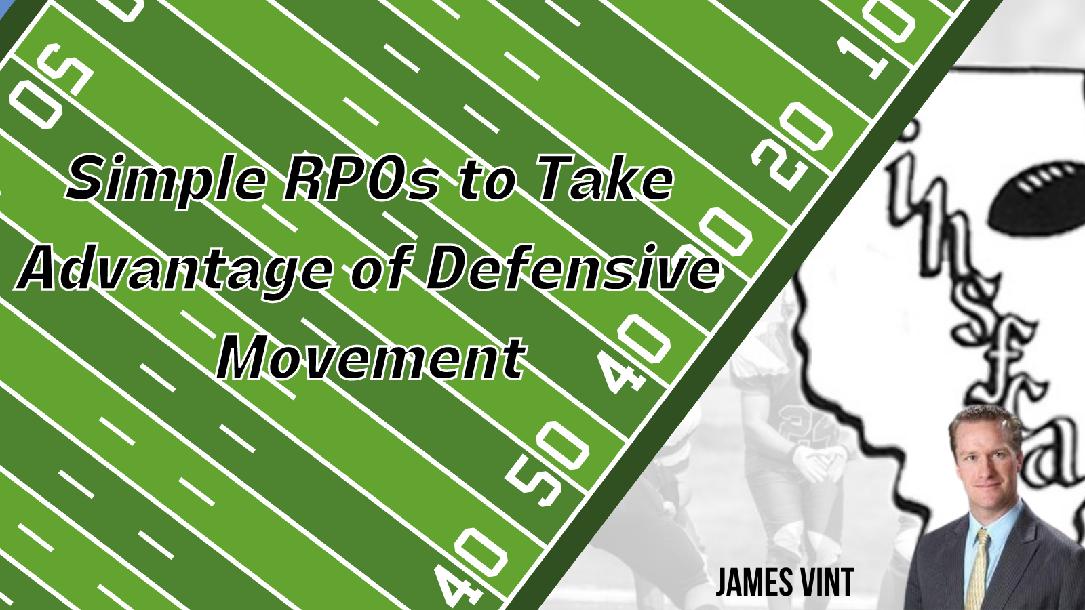 Description
Do you want to step up your RPO game and be able to take advantage of any defense? Well, you've come to the right place! in this course, Coach James Vint shows off drills and game footage you need to create an explosive RPO offense that can penetrate through any defense. He covers topics such as RPOs and 3rd level RPOs that will enhance your game. If you are a coach who uses or wants to use an RPO package in your offense, then this course is a must!

The Coach
James Vint | Lubbock Estacado | Offensive Coordinator
Coach Vint has been an offensive, defensive, and special teams coordinator for 20 years at the high school and college levels. He is currently the offensive coordinator at Lubbock Estacado, where they have built one of the top 4A programs in Texas. In 2019, Vint led a Matador Offense that racked up 6,000 yards of total offense while averaging nearly 9 yards per play. Book this course......