Pearl-Cohn's (TN) 3-star offensive tackle William Parker commits to Tennessee live on CBS HQ.

Presented on US Sports Net by Game Planner Pro!
Enter Code USSports to save 10% off the annual subscription. For Football Coaches, By Football Coaches Learn More...
Send as a gift!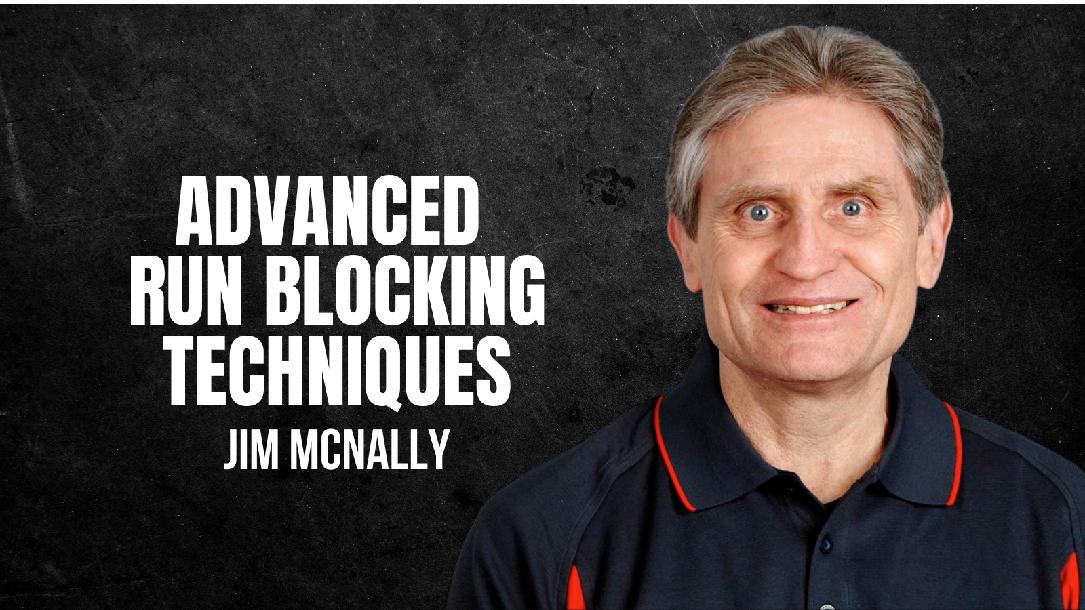 Description
Jim McNally takes you into the classroom to demonstrate the techniques and philosophies he's developed over his long career as a technician and teacher of the game.
Go beyond the standard fundamentals with this course and learn topics like:
- Successful double team blocks
- Tight End blocking vs 9 or 7 Techniques
- Drive opponents off the ball with winning footwork
- Beat your man off the ball and attack with successful leverage
- And more!
Get an edge on your opponents and book this course today!
The Coach
Jim McNally spent 28 years coaching the offensive line in the National Football League, and is widely regarded as one of the leading experts in offensive line play.
After spending time as an offensive line coach with the Bengals, the Panthers, the Giants, and the Bills, McNally now works as a consultant with the Cincinnati Bengals. Book this course....