Watch the Dalton Catamounts Live at Ridgeland High School Friday, Sept. 11, 2020. Produced by Brandon Brown Productions, LLC.

Presented on US Sports Net by Game Planner Pro!
Enter Code USSports to save 10% off the annual subscription. For Football Coaches, By Football Coaches Learn More...

And now this from CoachTube Football: Send as a gift!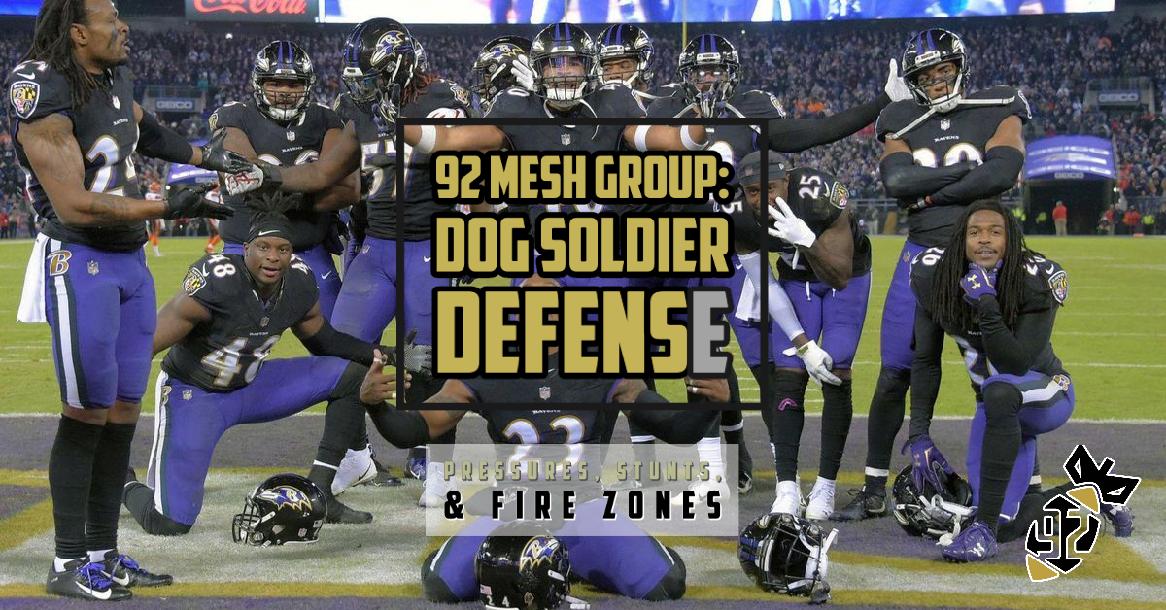 Description
Coach Coltharp returns with the 2nd part of his 3-part Dog Soldier Defensive Series: Blitzes, Stunts, & Pressures. Coach Coltharp is known as an Air Raid Certified Coach, but he was also a very successful Defensive Coordinator. As both a Head Coach and Defensive Coordinator, Coach Coltharp has applied "Air Raid Philosophies" to his 3-4 Defensive Strategies. The DOG (Defenders of Ground) Soldier defense is highlighted by its simplicity in identifying strengths, ease of alignment, attacking nature, and creating turnovers and negative plays. Coach has had numerous all-conference players, 2 CONFERENCE DEFENSIVE PLAYERS of the year, and several scholarship athletes in the Dog Soldier Defense. Take the journey to the "Air Raid" Dark-side without losing its principles. Book this course...
The Coach
Coach George Coltharp, is the founder of the 92 Mesh Group, a group of like-minded coaches who are disciples of the Air Raid Offensive system. Coach Coltharp has 20 years of coaching experience and has been a Varsity Head Football coach for over ten years, as well as a college offensive coordinator. He has spoken at many clinics, has a YOUTUBE CHANNEL dedicated to the Air Raid and is one of the highest leveled Air Raid Certified coaches at the high school level. He played collegiality at Appalachian State University and is currently a doctoral candidate in Curriculum & Instruction at Liberty University. Book this course today!