The Courage to Wait
When life seems impossible, choose to move forward, work hard, and trust God for a good result.
From Intouch Ministries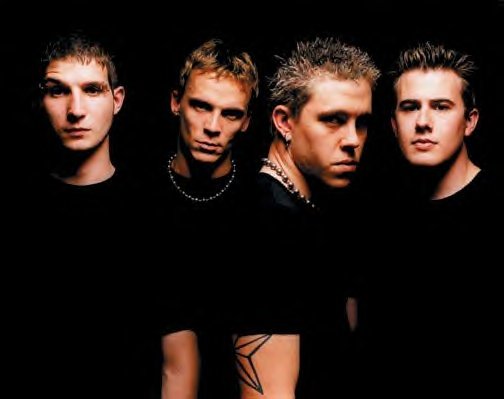 Farming requires hard work, from plowing to planting to harvest. But as the farmer looks at an unplowed field, the work begins in his imagination long before the first seed is ever planted. The farmer must hope for a good end, a rich harvest—and that hope fuels his hard work when the end is not in sight.
The Jews who returned to Jerusalem after almost 70 years in exile faced a similar dilemma. They found ruins where their beautiful temple once stood, and rebuilding it seemed impossible. The people needed hope to renew their imaginations for the hard work ahead.
"I am with you," God said, giving them the hope of His presence and power. He "stirred up the spirit" of Israel's leaders, Zerubbabel and Joshua, and also did the same for the people (Haggai 1:13-15). Then He gave a word about waiting—saying that things would change "in a little while." For them to see the glory ahead, God told them to take courage and work. Then He promised, "The latter glory of this house will be greater than the former … in this place I will give peace" (2:4-9).
When our own hopes for the future weaken, we can remember God's plan to make the "latter glory" greater also applies to us. He redeems all things—even those that seem unredeemable. So we can take courage and work.
Bible in One Year: Hosea 10-14