Max Washington Class 2021, out of Morgantown High School located in Morgantown, West Virginia.
Max is a shooting guard weighing in at 190 at six foot four inches. To contact please email his father Alonzo Washington at wvuagent@gmail.com

Presented on US Sports Net by Game Planner Pro!
Enter Code USSports to save 10% off the annual subscription. For Football Coaches, By Football Coaches Learn More...
Complete Player Development Masterclass - Turn Your Players Into Pro`s
by Cody Toppert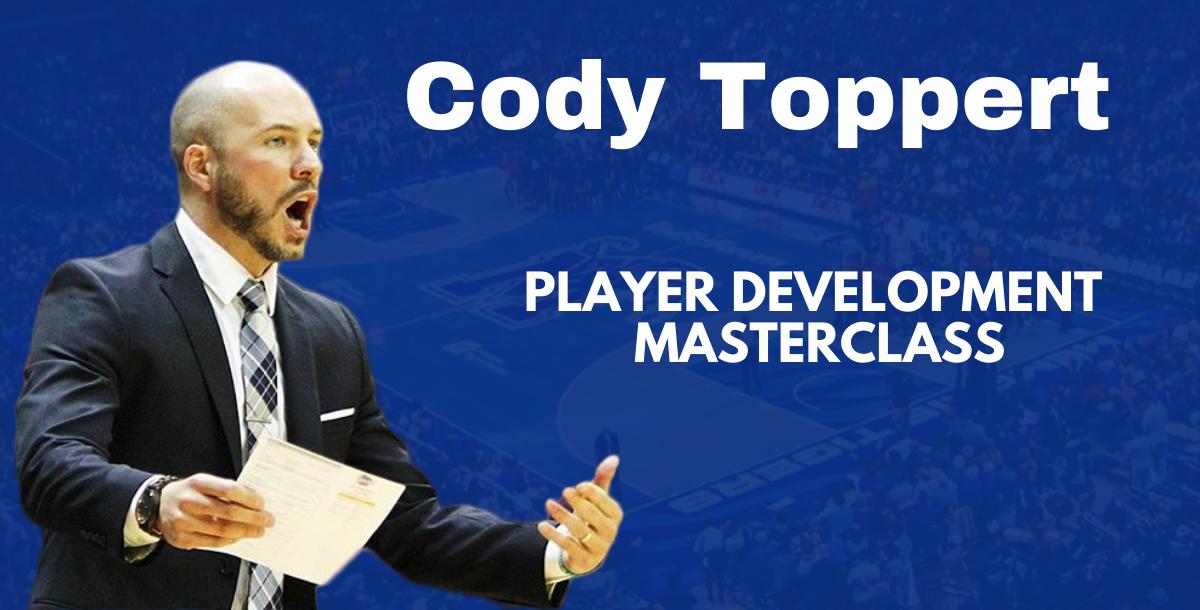 Description
PLAYER DEVELOPMENT-Progressive Offense
You heard the buzz about this presentation. Now you can have lifetime access to it.
Enjoy! Lean more and book this course.....
The Coach
Cody Toppert is now the Assistant Coach for the Memphis Tigers
Head Coach for Haitian Men's National Team and Former NBA Assistant and NBA G-League Head Coach.
Coach Toppert is an Ivy League-educated, former professional basketball player who served as the Director of Player Development / Assistant Coach for the Phoenix Suns before joining the Memphis Tigers.
Cody has an ability to enhance, teach, refine and impact the mindset and abilities of some of the top players in the world. Learn more and book this course......