Class of 2021 Torrey Pines High School, San Diego, CA
Throws: Right Bats: Lefty
Travel Team: Breakers Labs 16U Black - Vega

Presented on US Sports Net by Game Planner Pro!
Enter Code USSports to save 10% off the annual subscription. For Football Coaches, By Football Coaches Learn More...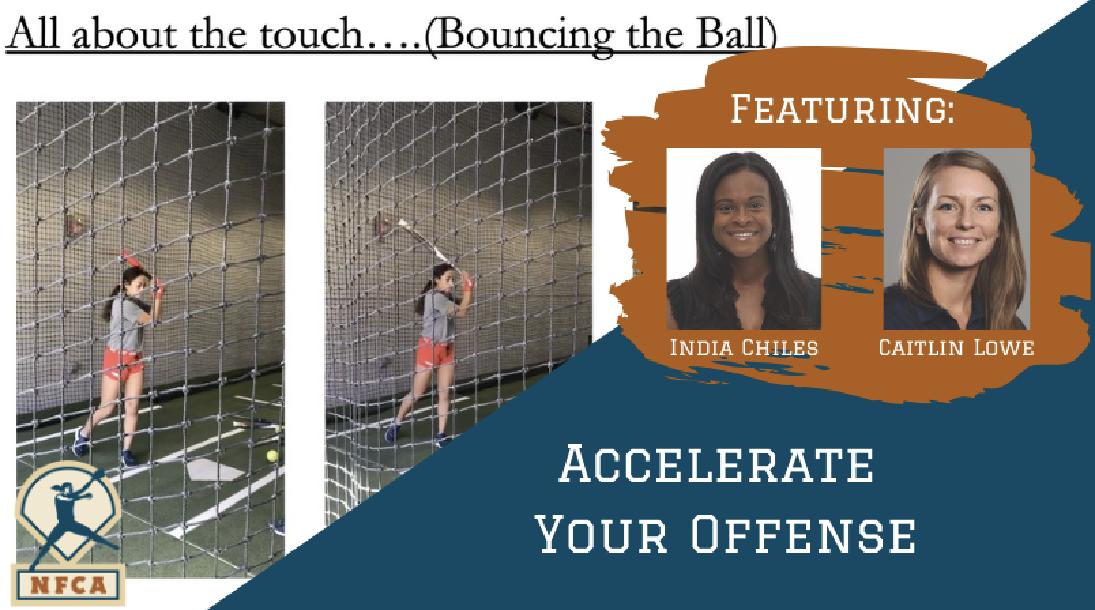 Description
Where else can you see two of the best short game players-turned-coaches collaborate on the ways to ignite your offensethis season? Don't put this off, you're going to want to hear what they have to say.
Caitlin Lowe enters her seventh season on the bench, and first as associate head coach with Arizona. During her time, the Wildcats' offense has posted one its most proficient six-year runs in school history. Under coach Lowe's guidance, three of Arizona's top eight batting single-season batting averages have occurred over the last six seasons. A four-time first-team NFCA All-American enterfielder, coach Lowe's defensive expertise has made an immeasurable impact with the Wildcat outfielders leading to a .994 field percentage in 2017 and 10 outfield assists in 2019.
India Chiles:
Owner and operator of Slapper Nation, India Chiles most recently served as a volunteer at her alma mater Tennessee. The 2007 NFCA First-Team All-American and SEC Player of the Year helped the Lady Vols reach Women's College World Series three times, including a Championship Series appearance in 2007. Regarded as one of the best slappers in the game, Chiles started 176 games at Rocky Top, recording 204 hits and 157 runs. Book this course.....