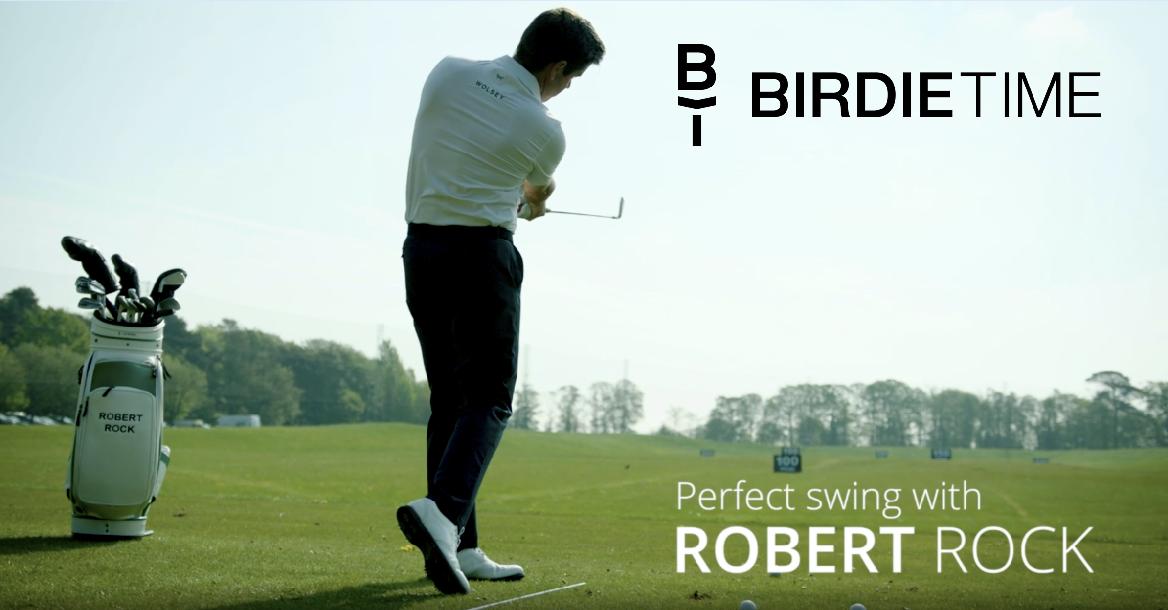 Description
Let's build your perfect swing
Do you want to have a faultless, repeatable swing? This class will break down the seemingly unobtainable dream of having the "perfect swing" and turn it into a reality. Robert Rock is known for having one of the best golf swings in the world and now he has made a very simple guide to help you create yours.
In this series, you will learn all the core fundamentals of a "perfect swing" from the setup all the way to the follow-through. There are a number of simple drills and tips which are guaranteed to make your swing better and easier. This really is a class you don't want to miss.
After this class, you will know:
How to successfully take the club away

The key checkpoints the club must pass through in the swing

The changes needed for a driver and an iron

How to solve "overswinging"

How to create solid impact repeatedly
This class includes 15 instructional videos and loads of practice drills to support your training.
This class is part of Birdietime.tv offering.
The Coach
Robert Rock
Robert Rock is a progressive and intuitive golf professional from England. A contemporary of his fans and peers, Robert is a multiple winner on the men's European Tour with a world-renowned classical golf swing.
Robert is a professional player himself but also coaches several other professional players like Matt Wallace and Nino Bertasio. Book this course.......