Welcome To The Scoreboard Mall!
​Y
our shopping here supports a great cause. A portion of proceeds from your shopping here at the Scoreboard Mall go to support Student-Athletes and their families through the
US Sports Student-Athlete Outreach Program
Be On the Lookout For Our Merchants' Flash Sales Just below the Scoreboard and Enjoy This Most Unique Shopping and Sports Experience!
Flash Sales and Deals Grab 'Em Before They're Gone!
Please pardon our dust. The Scoreboard Mall is being reconstructed. Feel free to shop during construction.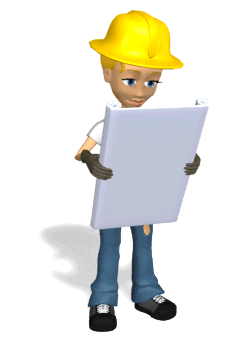 American National Standards Institute-Buy your standards from ANSI
Saluting service members with an additional 10% off.
Champion Athletic Apparel on Sale. Click to shop Champion.com
free shipping on USA orders $59 or more
Subscribe and get 10% off your first order!